Ecological choice that provides essential nutrients, protects, and strengthen your plants
We work together with the farmer, through innovation, creating effective and high-quality products for crop protection.
Protection
We supply the keys to controlling plant pests, fighting against weeds, and reducing the effects of disease on plants.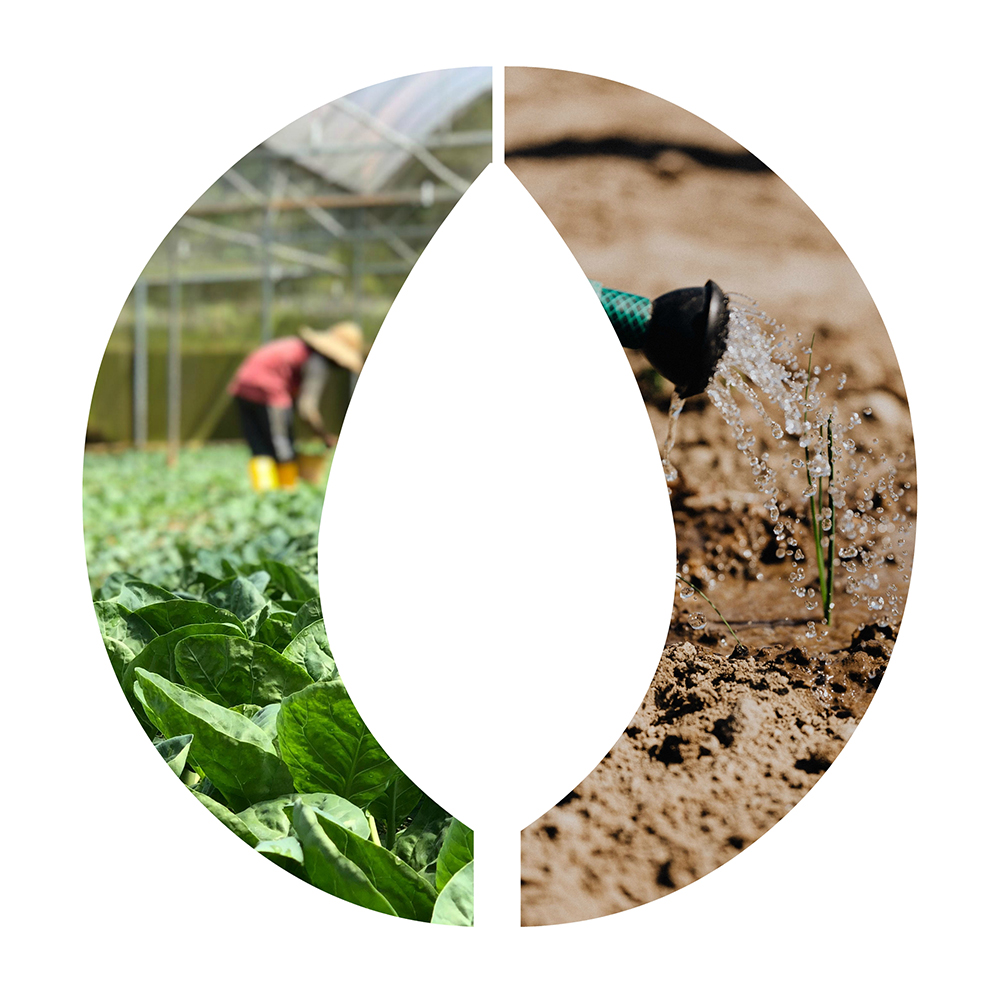 Nutrition
We prevent and relieve nutrient deficiencies in plants that can be caused by stress, pesticide use or poor soil.
Ecological protection for the next generation of crops
Our catalogue of natural, organic, and ecological products includes all types of resources to meet the needs of the plants.