EKOPROTEKTING ROOT
EKOPROTEKTING ROOT is a root stimulant formulated with micronutrients and polysaccharides that enhances root system formation and development in plants.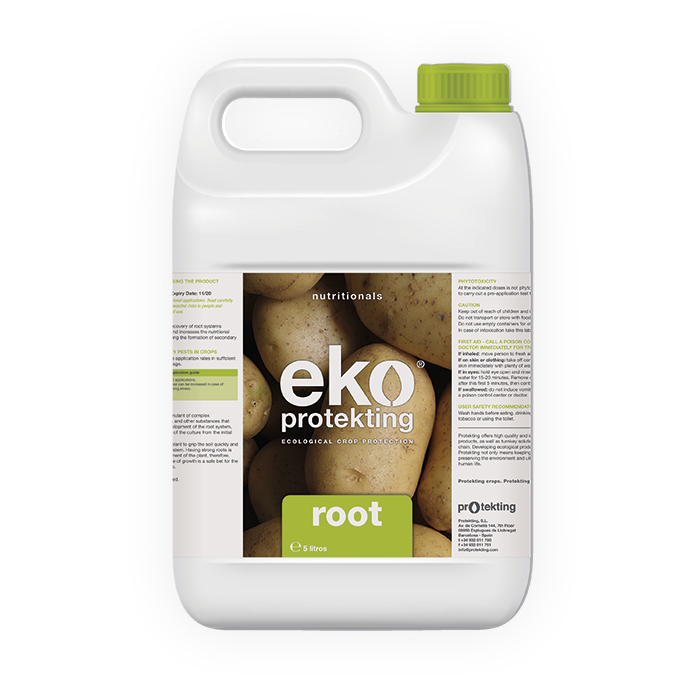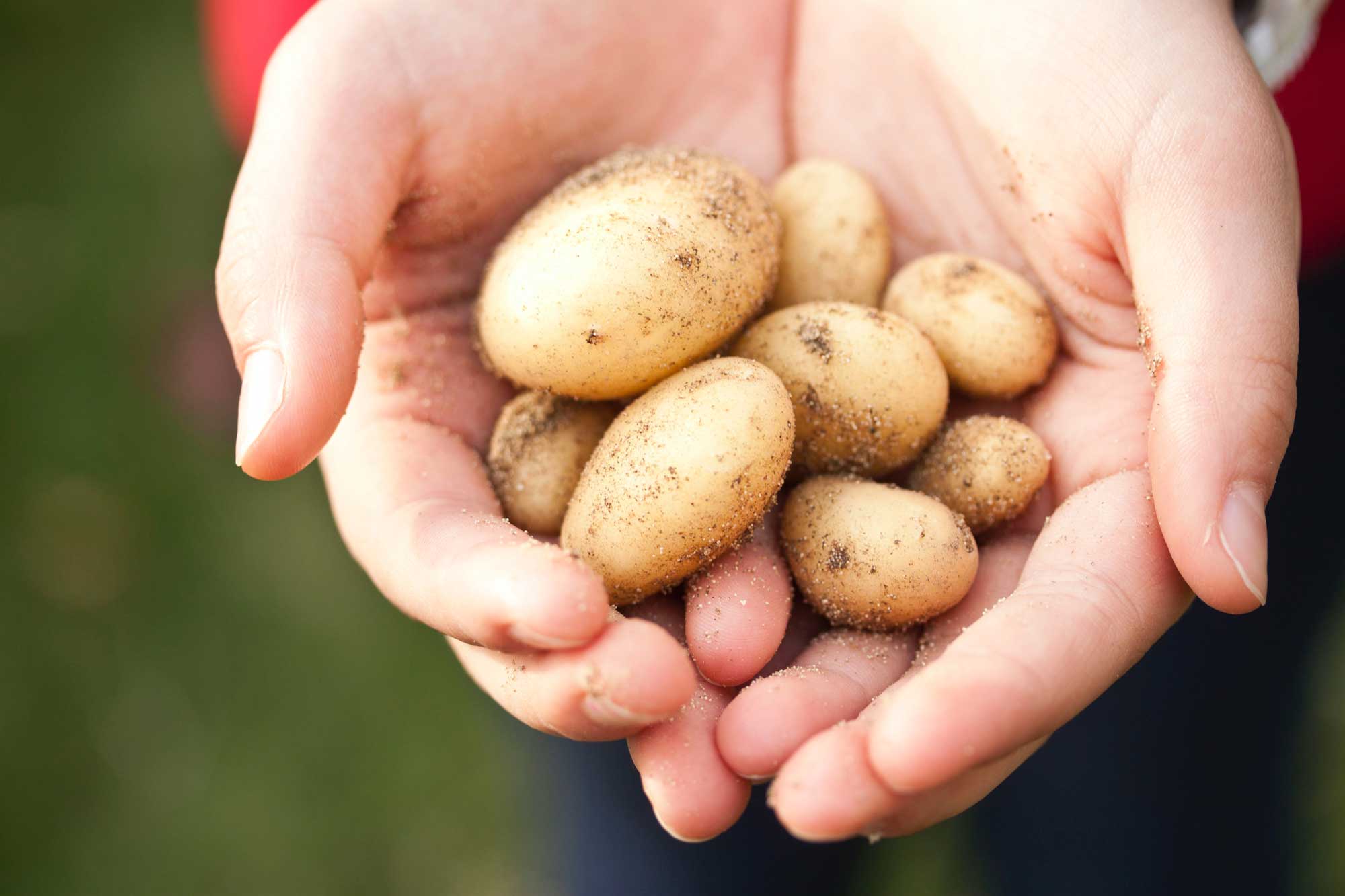 What is EKOPROTEKTING ROOT used for?
EKOPROTEKTING ROOT helps the plant to grip the soil quickly and create a strong and safe rooting system.
In addition, it assists in the recovery of roots affected by nematode attacks and increases the plant's nutritional potential by intensifying the formation of secondary roots.
How does EKOPROTEKTING ROOT work?
This product stimulates the development of secondary roots, which increases plant capacity for absorbing water and nutrients and gives them greater capacity to grip the soil.
Using a product such EKOPROTEKTING ROOT to strengthen and stimulate the rooting system is critical, as it increases the speed of water and nutrient absorption by the plant.
Product details
Mode of application
EKOPROTEKTING ROOT is compatible with most commonly used NPK fertilizers. Use by foliar application.
Vegetables and strawberries: 1st application 10 days after transplant and 2nd application one month after.
Industrial crops (cotton, beetroot, etc.): 1st application when the plant has 2 to 4 visible leaves and 2nd application 20 days after.
Tropical crops: Apply during growing stages, end of winter and spring.
All type of crops: Apply during rooting.
When should you use EKOPROTEKTING ROOT?
EKOPROTEKTING ROOT is specially recommended for the first stages of crop development.
Packing
The product is available in different sizes: 0.25, 0.5, 1, 5, 10, 20, 200 and 1,000 liters.
Do you need more information about this product?
Contact us