EKOPROTEKTING MICRO
EKOPROTEKTING MICRO is a liquid fertilizer based on a mixture of micronutrients for crops (copper, iron, manganese, molybdenum, and zinc). This product has all the necessary microelements for the preparation of a balanced fertilizer solution for different crop types.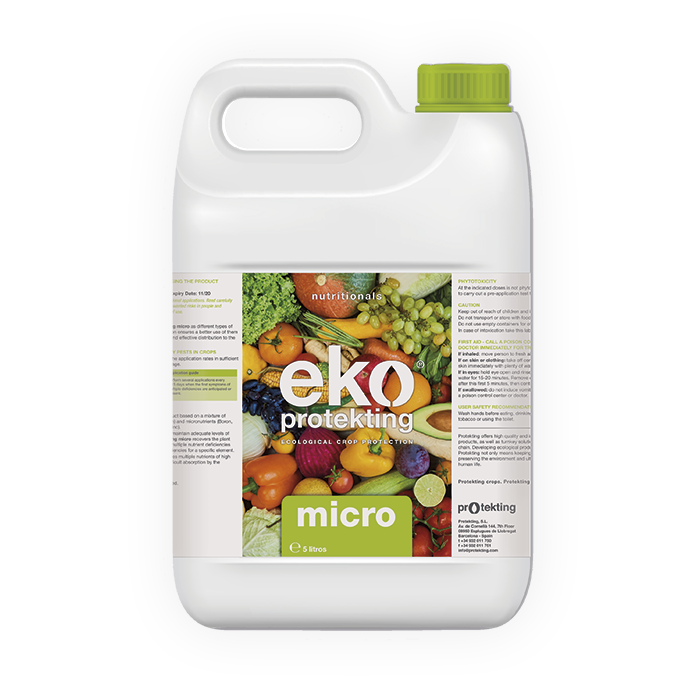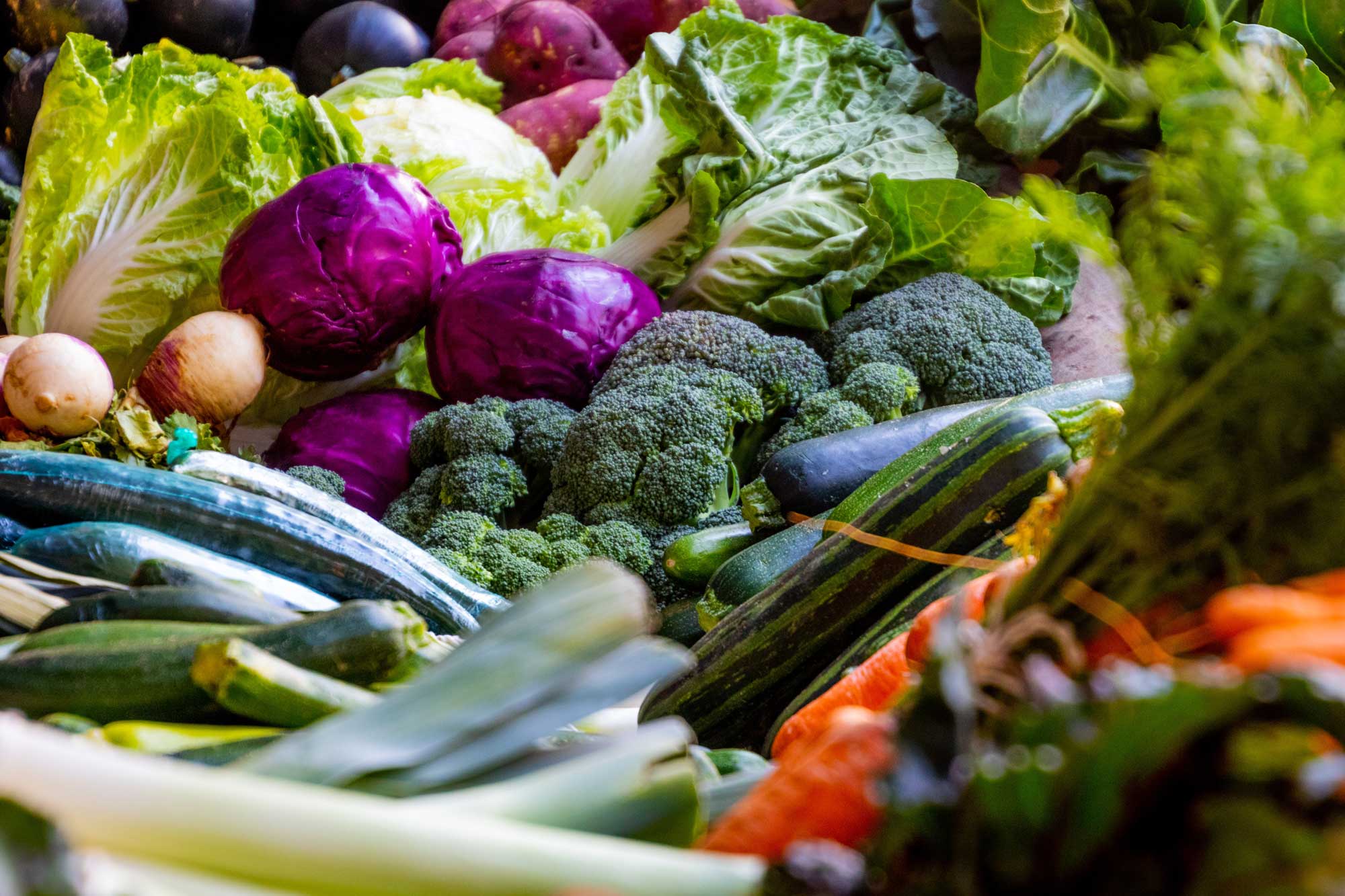 How does EKOPROTEKTING MICRO work?
EKOPROTEKTING MICRO contributes with multiple nutrients of high bioavailability in moments of difficult absorption by the plant, avoiding physiopathies in leaves and fruits that result in yield losses.
EKOPROTEKTING MICRO improves the structure of the soil, cation-exchange capacity, release of blocked elements and the assimilation of these by roots.
EKOPROTEKTING MICRO shows great stability in a wide range of pH and excellent compatibility with most of the salts and complex fertilizers used in crops, without showing phytotoxicity problems.
Why are nutrients necessary for plants?
Nutrients are essential for the development of plants (germination and growth), and they also help to fight against pests.
EKOPROTEKTING MICRO helps maintain the adequate nutrient levels in plants, as well as assist in plant recovery from imbalances caused by multiple nutrients deficiencies.
Product details
When should you use EKOPROTEKTING MICRO?
EKOPROTEKTING MICRO has been developed for its used in the preventive and curative control of multiple deficiencies of a variety of nutrients involved in crop development.
Use when deficiency symptoms appear or are predicted.
Mode of application
To be used in horticulture, fruits, ornamentals, citrus, tropical and extensive agriculture.
Packing
The product is available in different sizes: 0.25, 0.5, 1, 5, 10, 20, 200 and 1,000 liters.
Do you need more information about this product?
Contact us