EKOPROTEKTING CAL
EKOPROTEKTING CAL is a liquid fertilizer developed to supply high solubility calcium and nitric nitrogen for foliar, fertigation or soil applications, that require high purity and solubility. Product free of heavy metals, chlorine and sodium.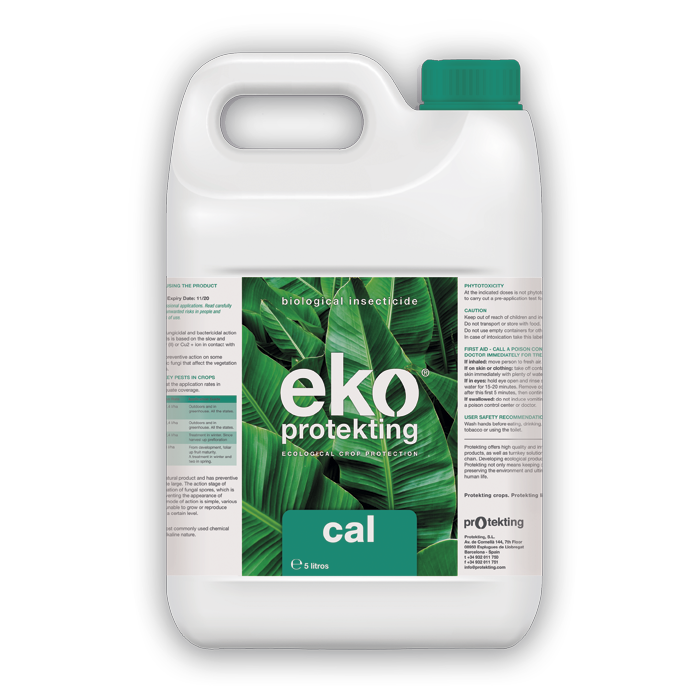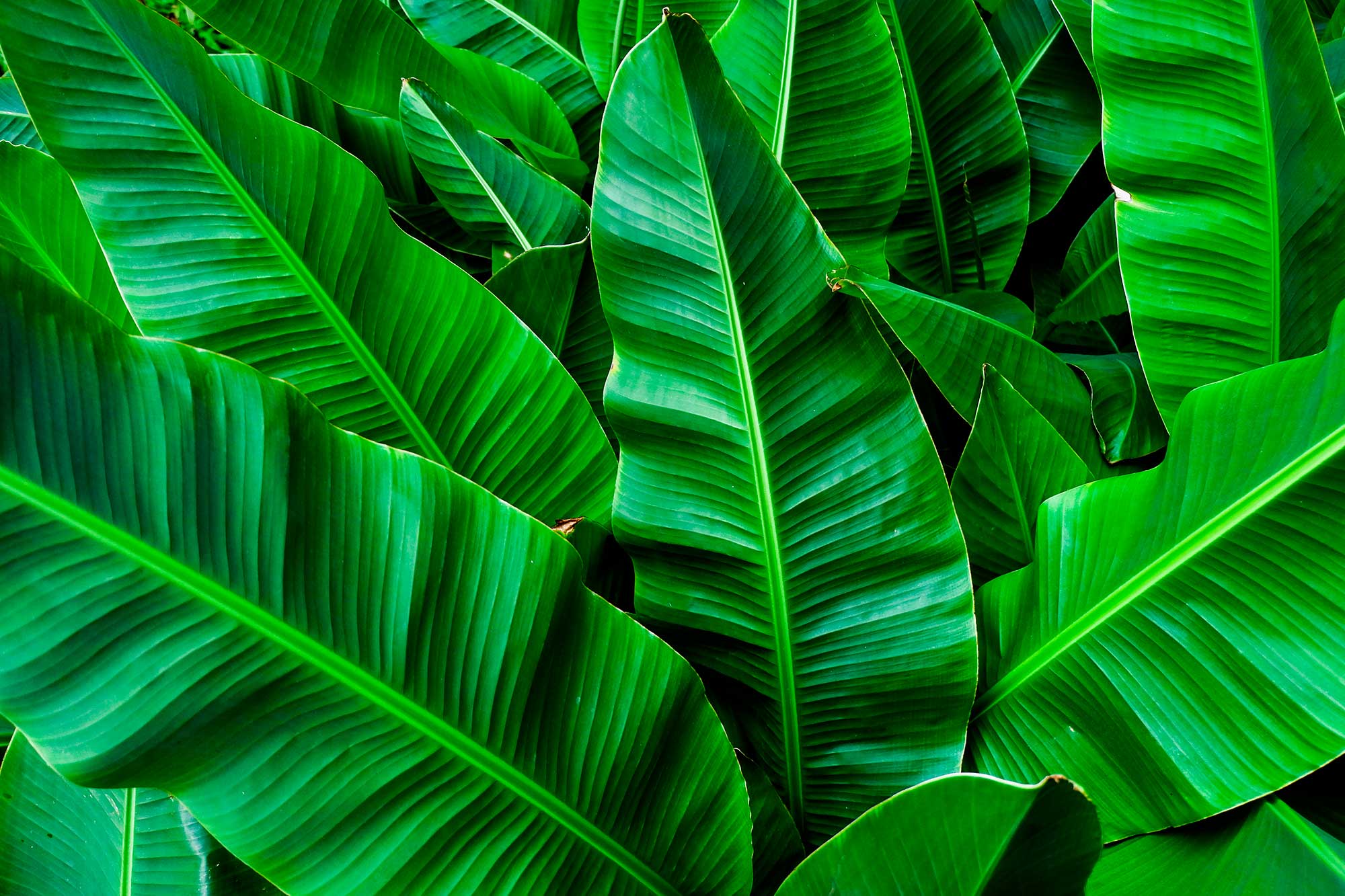 What is EKOPROTEKTING CAL used for?
EKOPROTEKTING CAL helps keeping fruit and vegetables fresh for longer periods of time.
It also reduces internal rotting, and it is perfect for controlling maturity appearance in crops.
EKOPROTEKTING CAL helps inducing flower and fruit setting.
How does EKOPROTEKTING CAL work?
EKOPROTEKTING CAL contributes to a better rooting development, it improves calcium, potassium and magnesium absorption.
Product details
When should you use it?
EKOPROTEKTING CAL can be used when the plant needs extra soluble calcium and during seeding.
Mode of application
To be used in horticulture, fruits, ornamentals, citrus, tropical crops, both in greenhouses and outdoors.
Apply through fertigation and foliar systems.
Packing
The product is available in different sizes: 0.25, 0.5, 1, 5, 10, 20, 200 y 1.000 liters.
Do you need more information about this product?
Contact us