EKOPROTEKTING MAT
EKOPROTEKTING MAT is an organic product with insecticide function, based on traditional Chinese herbal medicine and science. EKOPROTEKTING MAT is a biological and natural product that acts as an insecticide. Due to its high efficiency, zero-residue and non-phytotoxicity, it is a favorable option for organic agriculture and sustainable development.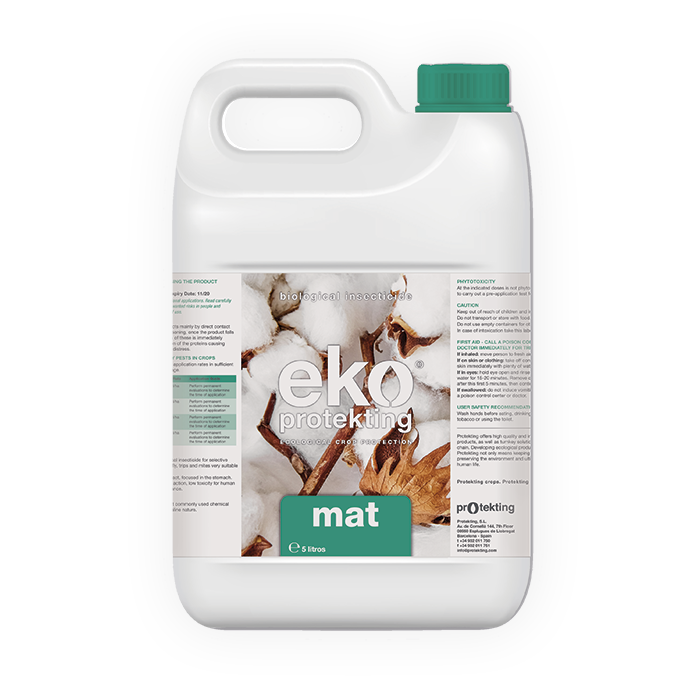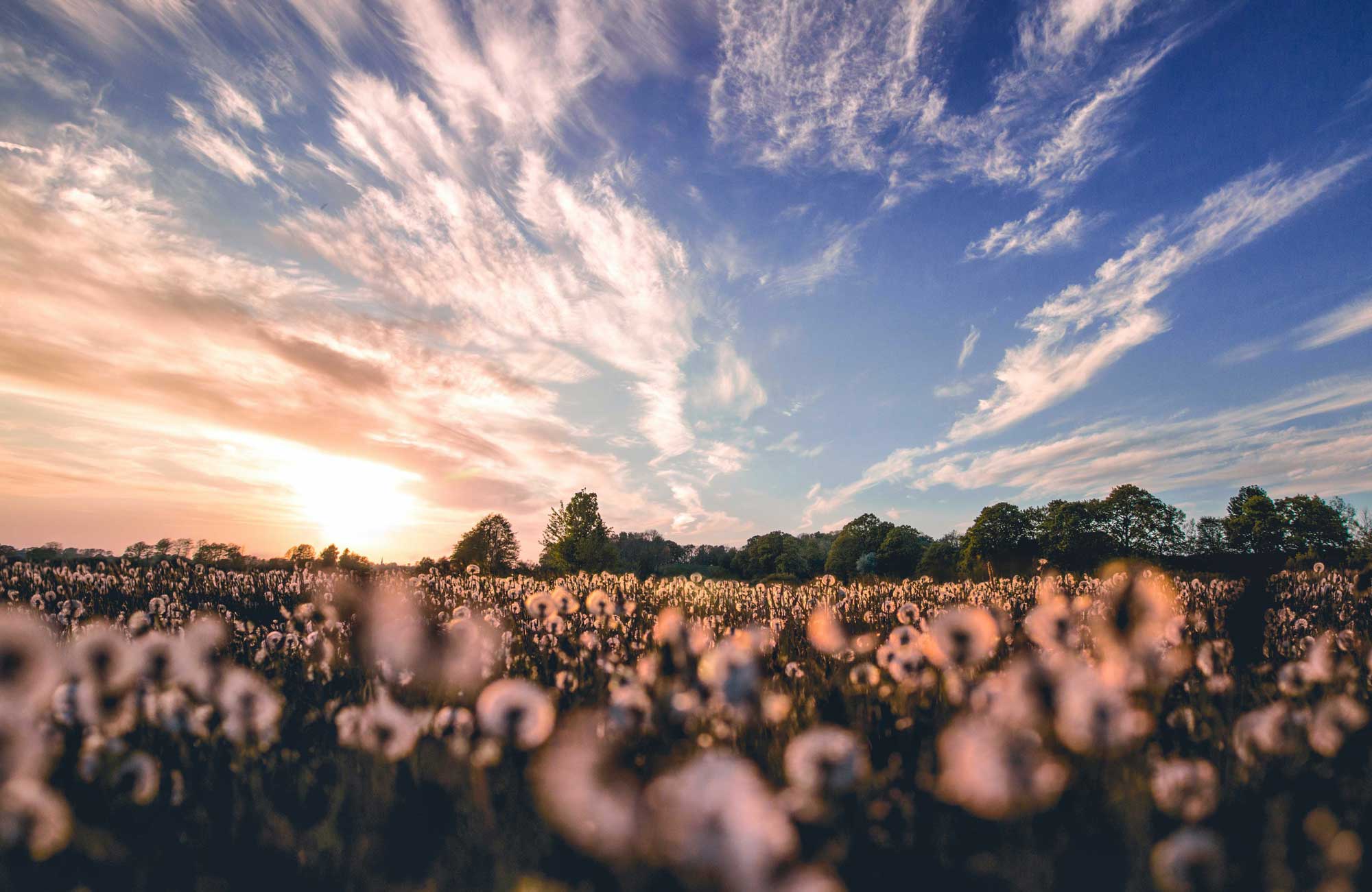 What is EKOPROTEKTING MAT for?
EKOPROTEKTING MAT is used for selective treatments against aphids, white fly, thrips, and mites.
EKOPROTEKTING MAT is also a foliar application fertilizer containing soluble boron, soluble molybdenum and natural agents that improve irrigation.
Moreover, due to its special formulation and its humectant and adherent properties, it generates a fortifying and stimulating effect in insecticide and acaricide treatments, and it also helps crops recover from damages produced by insects, mites, and others.
How does EKOPROTEKTING MAT work?
EKOPROTEKTING MAT acts on insects mainly by direct contact and, secondarily, via digestions, causing a denaturation of the insect's proteins.
The regular use of EKOPROTEKTING MAT prevents and corrects low-mobility essential nutrient deficiencies in plants, which are involved in the enzymatic and hormonal activity of its metabolism, as well as assisting in the synthesis of amino acids from absorbed nitrogen.
Product details
When should you use EKOPROTEKTING MAT?
Apply EKOPROTEKTING MAT when pests are detected, during hours of lower heat, preferably at dusk.
Mode of application
To be used in horticulture, fruits, ornamentals, citrus, tropical crops, both in greenhouses and in open air. Apply by foliar spray.
Packing
The product is available in different sizes: 0.25, 0.5, 1, 5, 10, 20, 200 and 1,000 liters.
Do you need more information about this product?
Contact us