EKOPROTEKTING ZOOM
EKOPROTEKTING ZOOM is a zinc (Zn) and manganese (Mn) corrector that helps plants to recover from the stress caused by these nutrient deficiencies.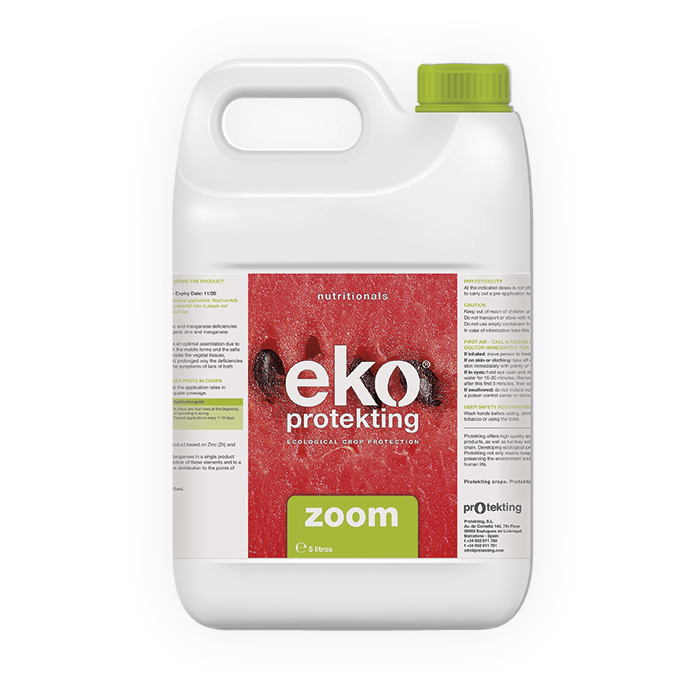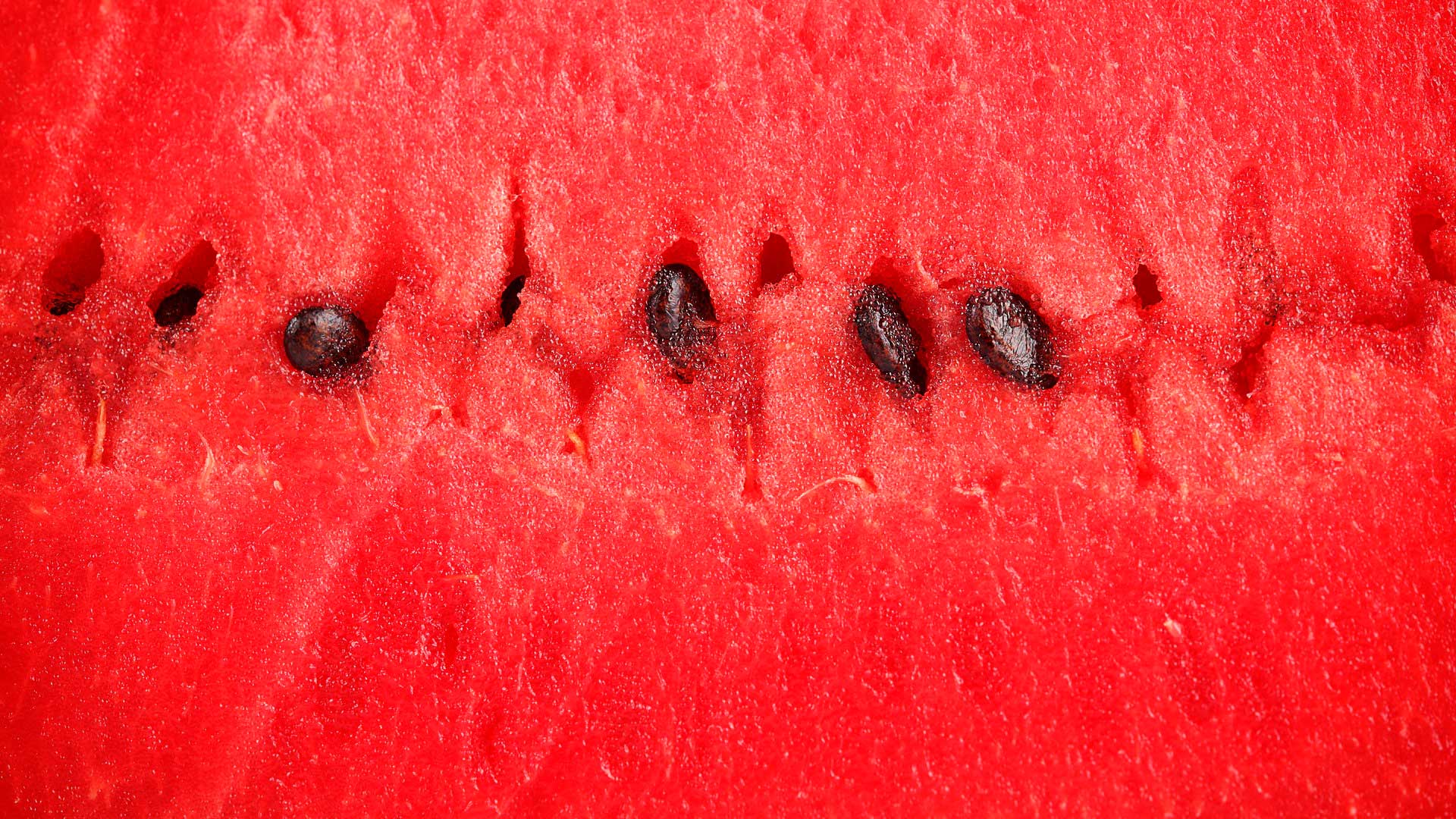 What are zinc and manganese used for?
Zinc is involved in the production of certain hormones (auxins), in the assimilation of carbon dioxide for photosynthesis, in the synthesis of proteins and in the production of RNA.
Manganese acts directly on photosynthesis, promoting the formation of lateral roots, influencing energy reserves and activating plant growth by increasing cell division.
Both elements contribute to soil stability, allowing the availability of nutrients for the plant.
How does EKOPROTEKTING ZOOM work?
The use of EKOPROTEKTING ZOOM allows crops to recover from the stress caused by Zn and Mn deficiencies, preventing anomalies in the plant's growth, loss of production or yield quality.
The application of zinc and manganese in a single product contributes to a better absorption of these elements by the plant and to faster and more effective distribution through the crop.
Product details
When should you use EKOPROTEKTING ZOOM?
The use in all crops is especially indicated for sprouting.
Mode of application
It is recommended to apply by foliar spray or localized fertigation. To be used in all type of crops.
Repeat every 7 to 10 days.
Packing
The product is available in different sizes: 0.25, 0.5, 1, 5, 10, 20, 200 and 1,000 liters.
Do you need more information about this product?
Contact us