EKOPROTEKTING SURF
EKOPROTEKTING SURF is a wetting agent or coadjuvant for crops without phytosanitary action. It is a formulated product based on a non-ionic surfactant with wetting power and with built-in foam controller.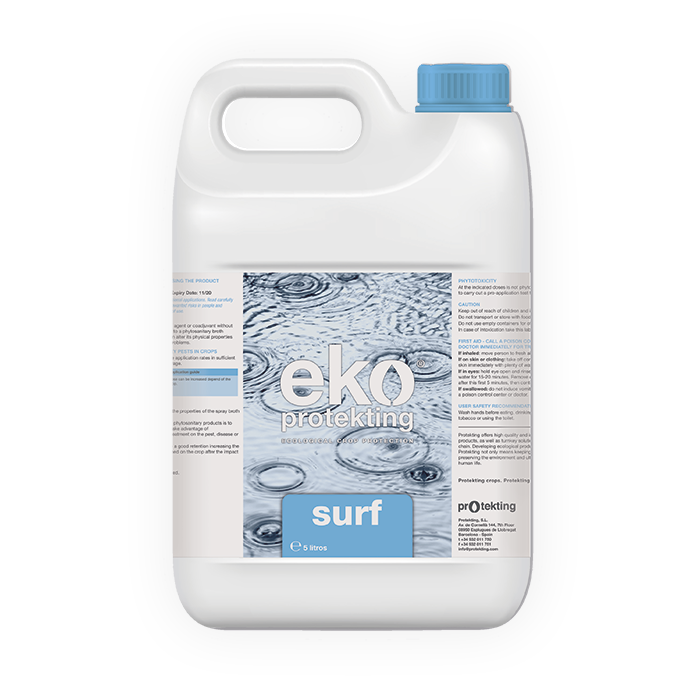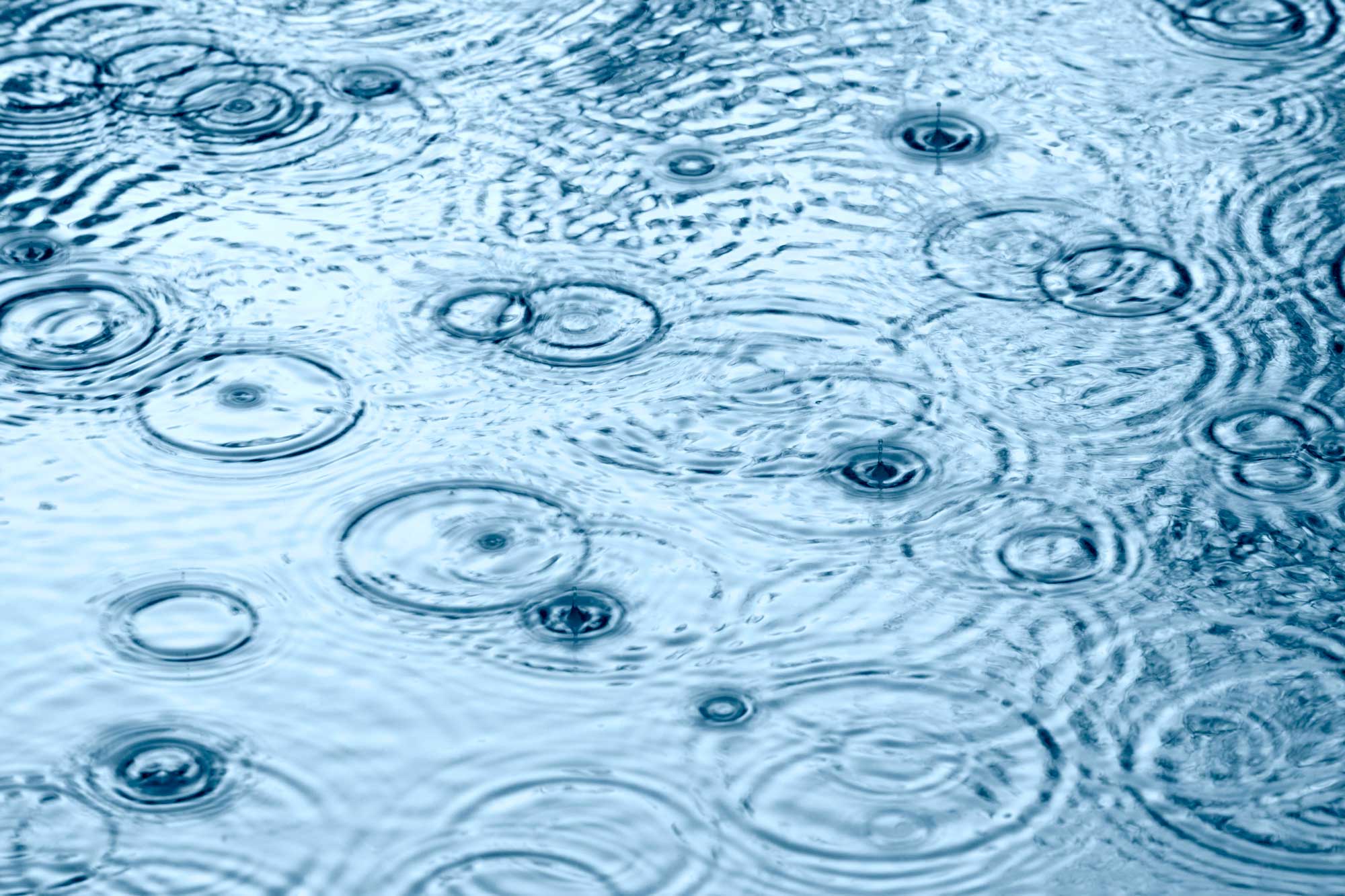 What is a wetting agent used for?
A wetting agent is a product that, once added to the phytosanitary broth, improves function, and can alter physical properties, eliminating many spray problems.
How does EKOPROTEKTING SURF work?
It guarantees that the plant has good phytosanitary product retention, increasing the quantity of product that is retained on the crop after spray.
EKOPROTEKTING SURF maintains the properties of the spray broth and it stabilizes the product mix.
Product details
When should you use EKOPROTEKTING SURF?
It should be used along with phytosanitary treatment in order to improve results.
Mode of application
Foliar application is recommended. To be used on all kind of crops.
Packing
The product is available in different sizes: 0.25, 0.5, 1, 5, 10, 20, 200 and 1,000 liters.
Do you need more information about this product?
Contact us